Child Care
Our child care services & key areas of learning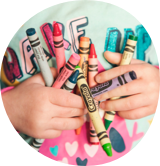 Communication and Language
Developing language underpins all 7 areas of learning. Through communication and conversation children become comfortable using a rich range of vocabulary and language structures. It's good to talk!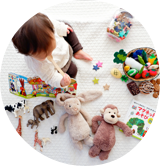 Physical Development
Physical activity is vital in children's all-round development enabling them to pursue independant happy, healthy and active lives. Gross motor skills provide the foundation for development and fine motor skills develop hand to eye coordination, pre-writing skills and supports skills with crafts etc.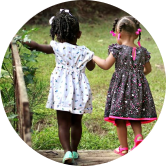 Understanding of the World
Understanding the world involves guiding children to make sense of their physical world and their community. Widening their personal experiences fosters their understanding of our culturally, socially, technologically and ecologically diverse world.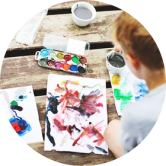 Expressive Arts and Design
The development of children's artistic and cultural awareness supports their imagination, creativity and critical thinking. This is wonderful for developing their understanding, self-expression, vocabulary and communication skills.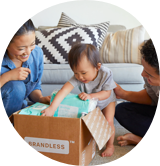 Personal, Social and Emotional Development
Crucial to leading happy healthy lives this area is fundamental to cognitive development. Building strong, warm and supportive relationships with adults enable children to understand their own feelings and those of others.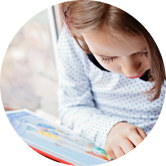 Literacy
It's very important for children to develop a life-long love of reading. Language comprehension is developed when adults talk to children, read with them and enjoy poems, stories and songs together.  This is supported using a wide range of props such as pictures, puppets, toys and role-play.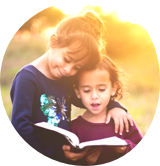 Mathematics
Developing a strong understanding of number is essential so that children can excel mathematically. Counting with confidence, understanding the relationships between the numbers from 1-10 and the patterns within those numbers is the foundation. Moving from there to shape. space and measures will develop a child's affinity with mathematics.
Babies(0-2 years)
Starting nursery can be a daunting prospect and a time of very mixed emotions. But at the Blooming Wild Child Care in Luton, you'll find qualified, specialist staff and first-class baby unit facilities geared to caring for your little one. There's also lots of support and settling-in expertise for children as well as anxious parents and carers.
Keeping you in touch
Your baby's daily progress and any significant events are all carefully noted in Day Books and Celebration of Achievement logs. With an individual key person allocated to your baby, you'll always have a special point of contact to discuss your child's care and development at the start and end of their stay with us.
Your baby will receive
Lots of opportunities to play, explore and learn
Full eye contact from staff when feeding and talking
Lots of smiles, hugs, praise and reassurance
One to one interaction time with staff
Action songs and rhymes
Frequent checks during sleep times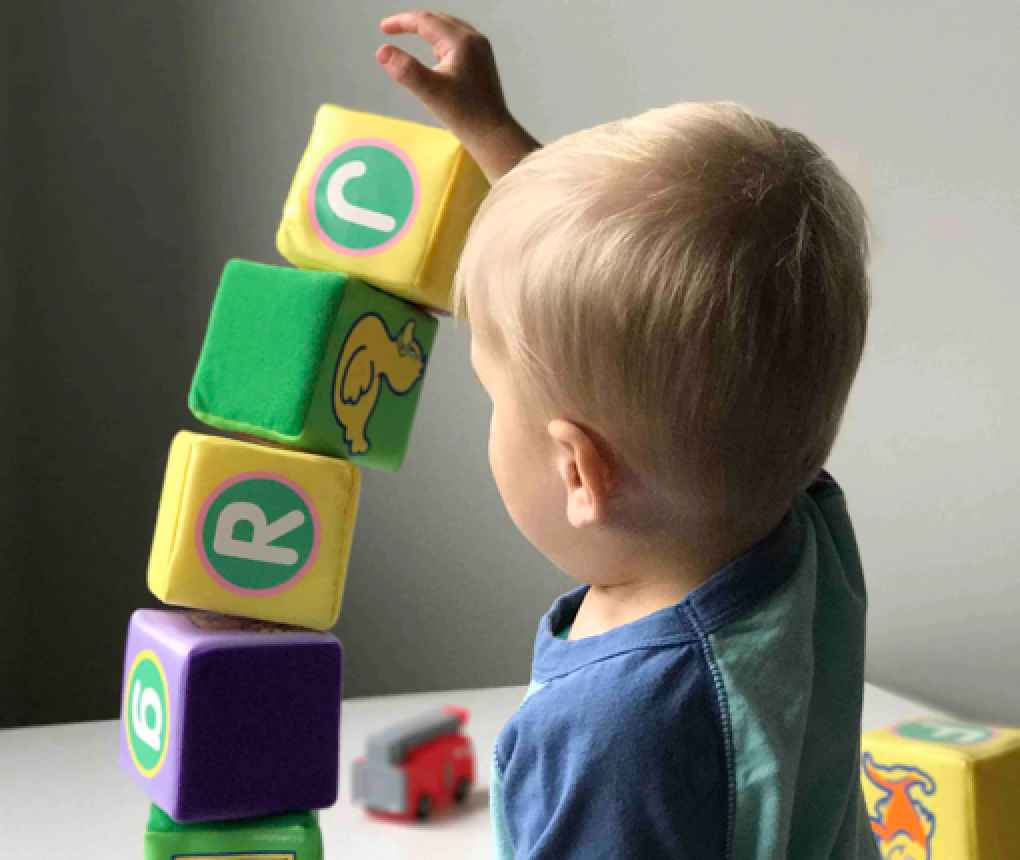 Two Year Olds
This "freeflow" way of playing, as recommended by OFSTED, together with our own "Seven Areas of Learning" approach, where activities meld and blend, is a really fun, natural way to learn and lets your child progress at his or her own pace.
Keeping you in touch
We carry out a formal EYFS progress check at between 2-3 years old. And, when your child is five, there will be a final EYFS proflle completed by teachers at school.

Your get regular updates both verbally and written on how your child is doing and whats areas they seem to enjoy the most.
Your Child will receive
Every day children can explore exciting, inspirational activities and well-chosen equipment, toys and books. Because children learn at different rates and in different ways, our staff will be carefully observing, planning and supporting to make sure the three key learning areas – communication and language; physical development; and personal, social and emotional development – are covered in the best way, at the right speed for them.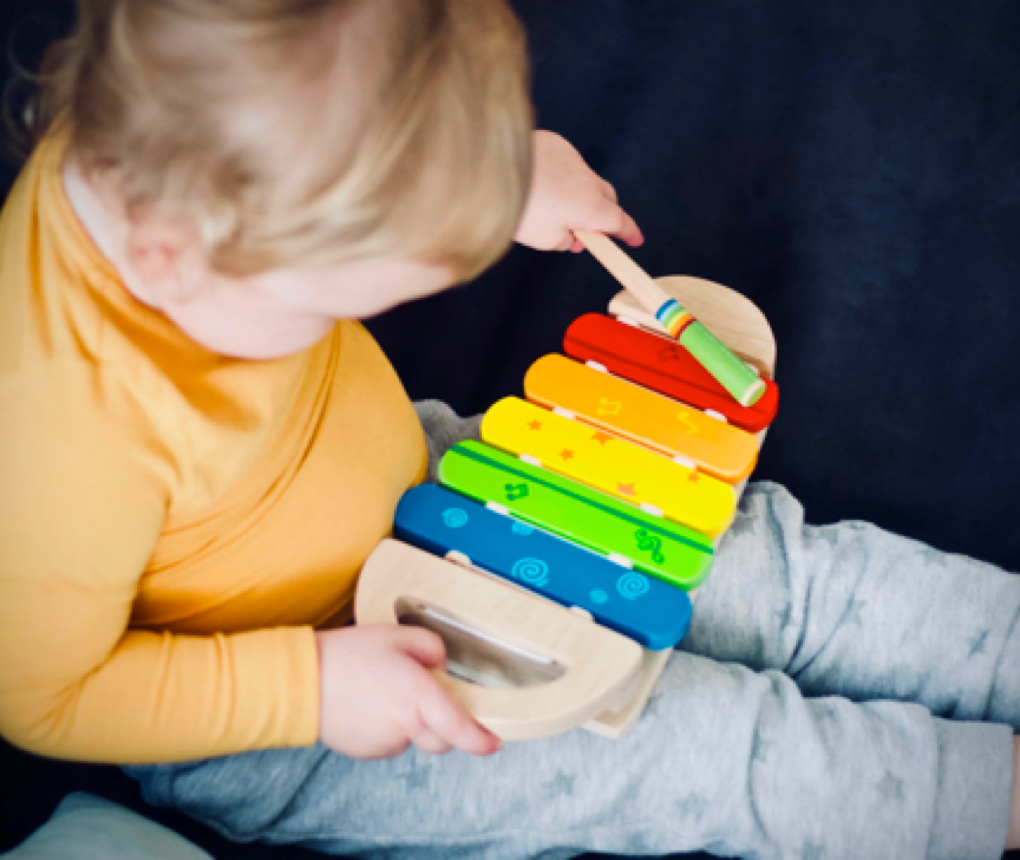 Three to Five years old
Every session, your child gets to choose what they want to play – from fire-fighting in the role play room to building space ships, hunting for treasure in the garden, or bringing a character to life from their favourite book
Keeping you in touch
You will receive regular feedback about your child's day, both verbally and in writing. Your child's detailed, individual Record of Achievement can be viewed at any time and are sent home termly for parents to read, add in information, pictures and activities.
Your Child will receive
Your child's sessions with us are jam-packed with opportunities for learning. We're registered to deliver the government's Early Years Foundation Stage (EYFS) framework. This means that your child's time with us is carefully structured, planned and supported and that we meet all the standards to ensure they learn and develop well and are kept healthy and safe.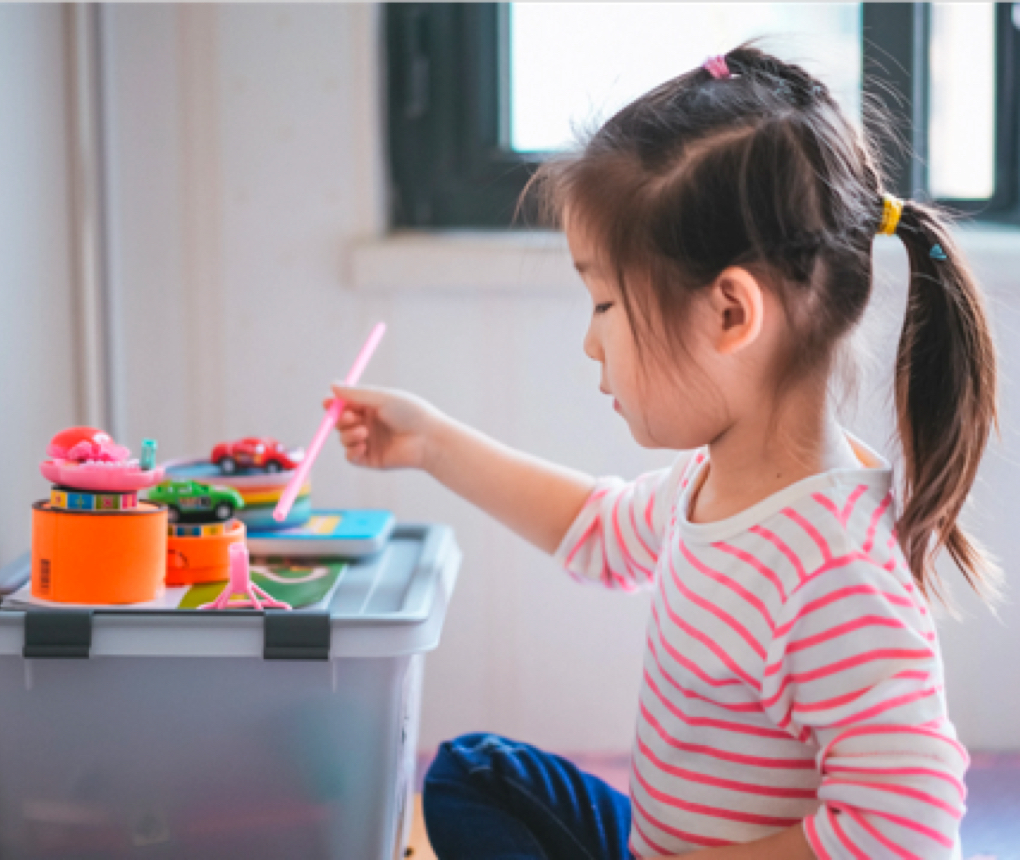 Blooming Wild Child Care
Our rates & programs
* 8.30am to 4.00 pm
* Minimum of 2 days per week
* Funded hours restrictions apply
* Wraparound care extra
* Applies between 7.30 am & 8.30 am
* Applies between 4.00 pm to 6.00 pm
* 5 working days notice required
* Fees are for whole hours
* Tea time snack provided
* Morning 5 x 3 hours sessions
or
* Afternoon 5 x 3 sessions
* Top-up hours available at standard hourly rate
* See Luton Borough Council website for details
* Five 6 hour sessions per week
* Four 7.5 sessions per week
* Top up hours available at standard rates or wraparound rate if applicable.
* See Luton borough council website for eligibility
Apply for Admission
Contact us to start the conversation and write the next chapter in your child's story.