About Us
Putting children at the heart of all we do. Celebrating growth, joy and individuality.
Options to suit you
There are a range of options to suit your family needs Take a look at our prices page to discover which plan is best for your child.
Free Play
An important element of child development if for them to learn through child-led play. Using their imagination to explore creates independant critical thinking.
Freedom to learn and play
We provide a safe and exciting range of both indoor and outdoor activities. This helps to support all 7 areas of learning.
Structured Play
Children learn though both structured and child led play. Inspiring and supporting children to reach important milestones and goals ensures confident learners and promotes strong self-esteem.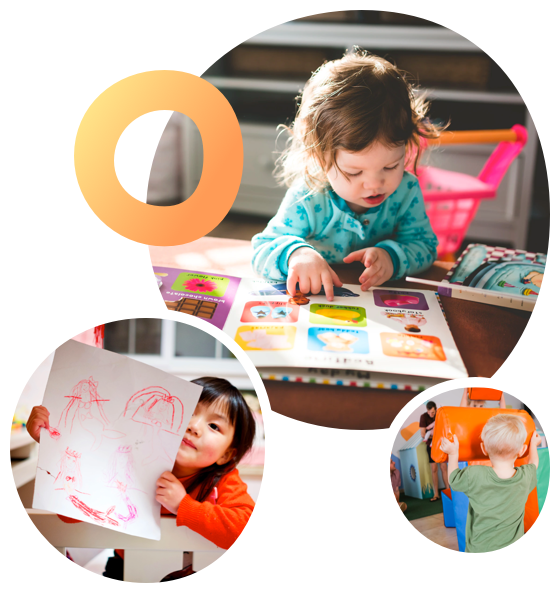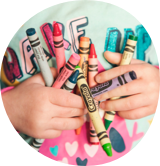 Communication and Language
Developing language underpins all 7 areas of learning. Through communication and conversation children become comfortable using a rich range of vocabulary and language structures. It's good to talk!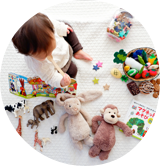 Physical Development
Physical activity is vital in children's all-round development enabling them to pursue independant happy, healthy and active lives. Gross motor skills provide the foundation for development and fine motor skills develop hand to eye coordination, pre-writing skills and supports skills with crafts etc.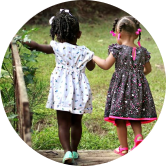 Understanding of the World
Understanding the world involves guiding children to make sense of their physical world and their community. Widening their personal experiences fosters their understanding of our culturally, socially, technologically and ecologically diverse world.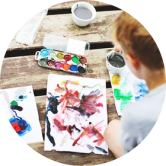 Expressive Arts and Design
The development of children's artistic and cultural awareness supports their imagination, creativity and critical thinking. This is wonderful for developing their understanding, self-expression, vocabulary and communication skills.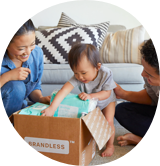 Personal, Social and Emotional Development
Crucial to leading happy healthy lives this area is fundamental to cognitive development. Building strong, warm and supportive relationships with adults enable children to understand their own feelings and those of others.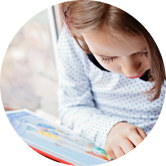 Literacy
It's very important for children to develop a life-long love of reading. Language comprehension is developed when adults talk to children, read with them and enjoy poems, stories and songs together.  This is supported using a wide range of props such as pictures, puppets, toys and role-play.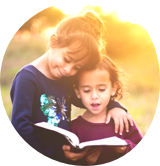 Mathematics
Developing a strong understanding of number is essential so that children can excel mathematically. Counting with confidence, understanding the relationships between the numbers from 1-10 and the patterns within those numbers is the foundation. Moving from there to shape. space and measures will develop a child's affinity with mathematics.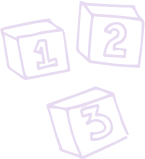 Dedicated and Professional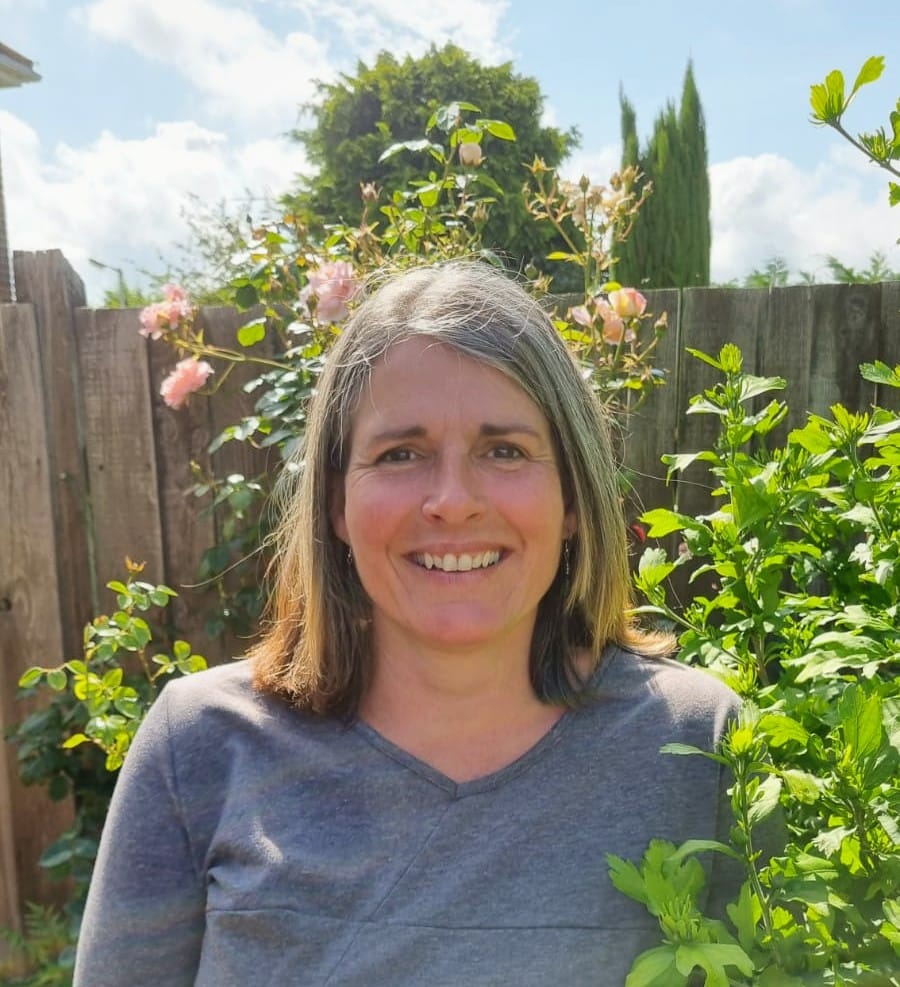 Michelle Coello
Director & Nursery Manager
Michelle is the driving force behind Blooming Wild. With over 26 years of experience in childcare, she has demonstrated time and again a dedication to child welfare and a talent for seeing the potential is every child she helps.
Having worked in SEN, Nursery school and provided acclaimed child minding over many years her experience is both wide-ranging, relevant and effective.
Blooming Wild 
85 Hitchin Rd
Luton
LU2 0EL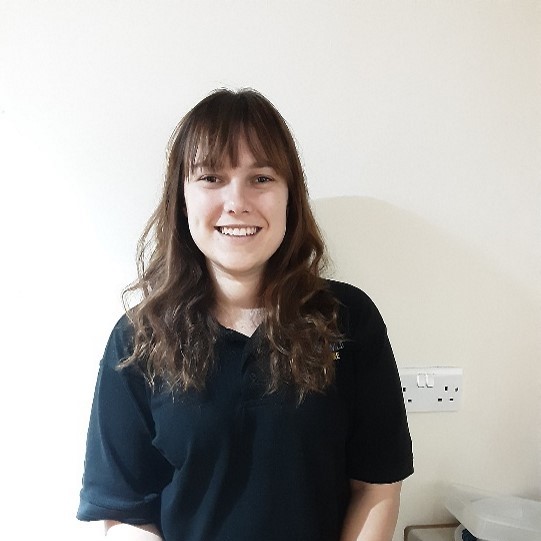 Emily Kiszel
Early Years Educator (Level 3)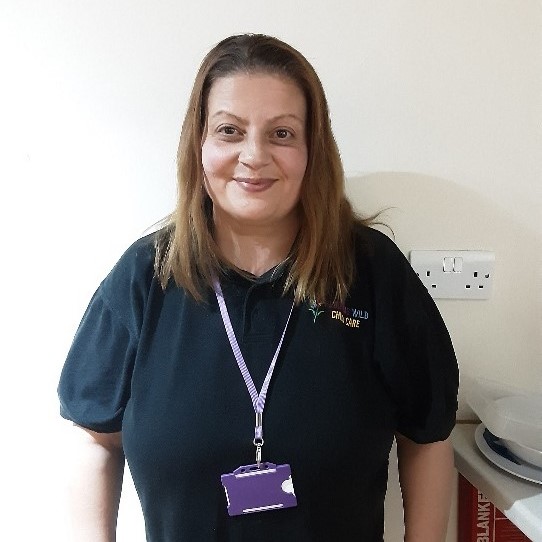 Adrianna Iosifescu
Lunch Time Supervisor (Level 2 Student)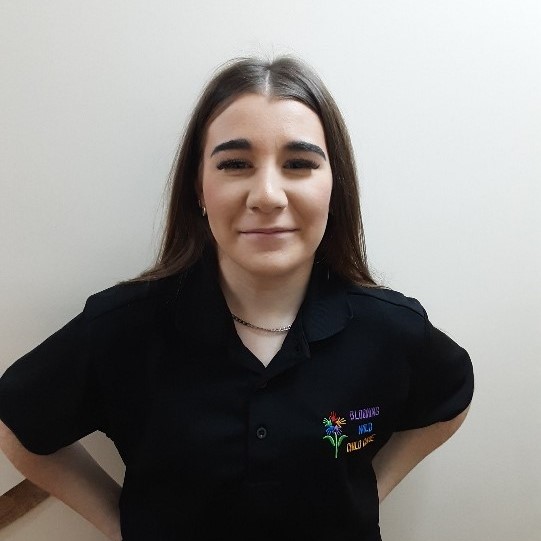 Darcy McDonald
Early Years Educator (Level 3)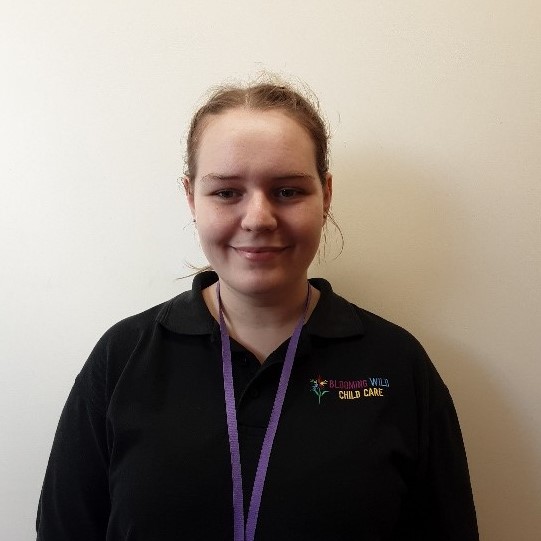 Hollie Nicholls
Nursery Assistant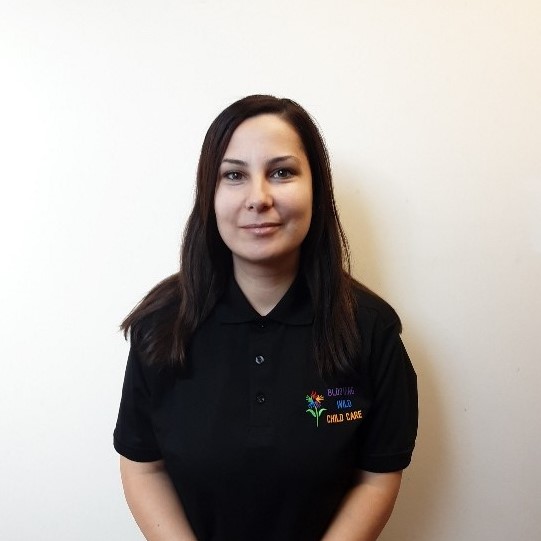 Maria Lavin
Early Years Educator (Level 2) and Fire Warden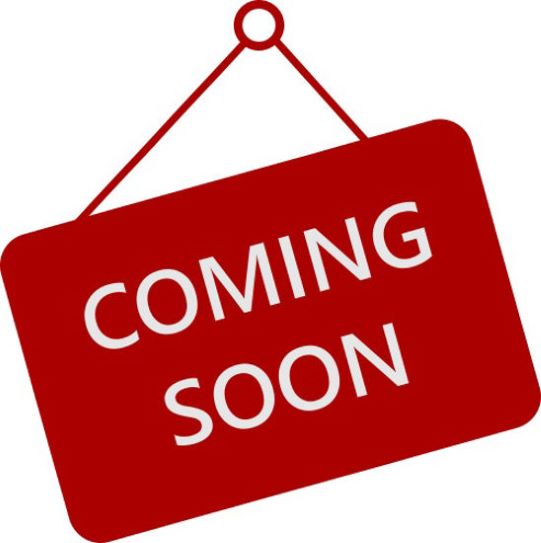 Sammi Harman
Early Years Educator (Level 2)
Apply for Admission
Contact us to start the conversation and write the next chapter in your child's story.